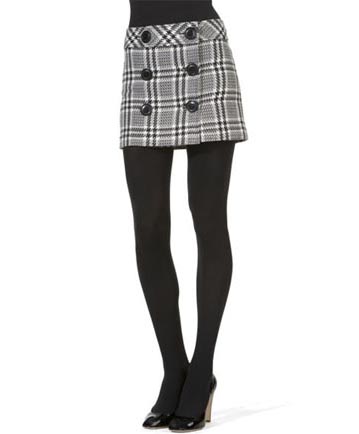 ...Even with tights."
A quote from our Stake President. He was talking to the adult women of the stake about our modesty issues.
And it struck me.
And then during the Sunday session my friendly neighbor reminded me of that quote when he saw Quinn. It was all in good fun because the truth is his daughter (who is much older than Quinn) had an even shorter mini skirt on.
I have now retired that skirt. It was for an 18 month old anyway.
I should have taken a picture of Quinn to make my point. But..