We wish you all a Merry Merry Christmas!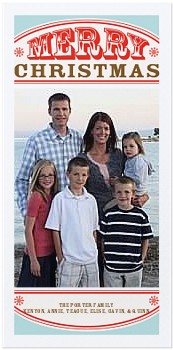 Porter Family 2011 - By The Numbers
55 members of the Porter Family - camping at Heber Valley Girls Camp
365 days this year that Quinn thought it should be her birthday
14.26 Teague's time at the 2 mile state cross country meet. His team took 1st place.
6 weeks Aunt Carla and Grandma Holly lived with us. It was a sweet, peaceful time in our home.
555 feet to the top of the Washington Monument on Teague's trip with his grandparents and cousin.
2 new knees and counting for Kenyon
5 Metcalf sisters and parents make the 7 mile walk around Lake Union in Seattle. We also did our share of shopping, eating and celebrating.
4 Chinese Governors and State officials that Gavin performed for in Chinese at the Utah State Capitol
16 Elise's number on the #1 girls U10 soccer team
1 boat, 25 rides with 12 excited cousins, 3 grandparents, and 9 aunts and uncles at our first trip to Bear Lake. Endless fun and excitement
And of course another year full of countless blessings, our friends and family.